Write some information about your brand, products or story.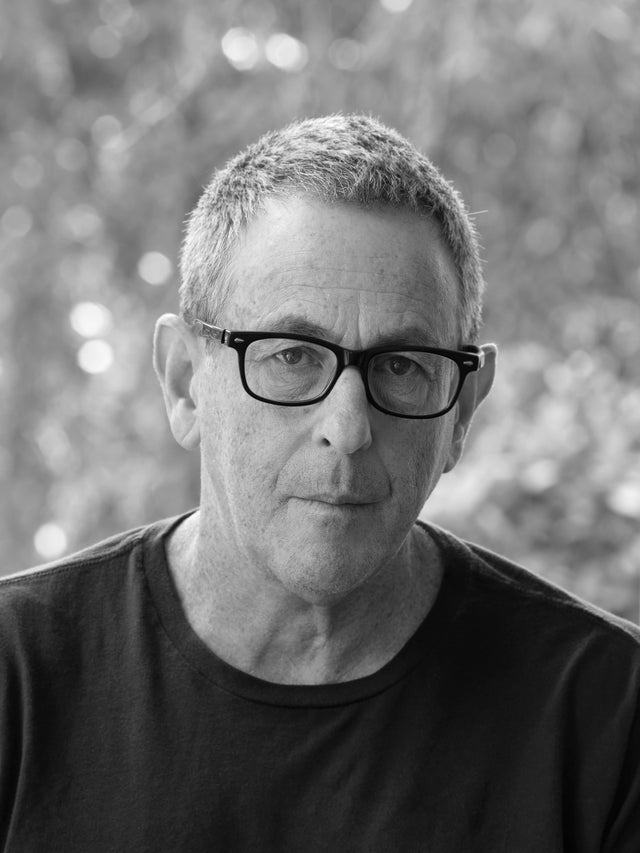 About Pelle Cass
Pelle Cass is an award-winning photography artist based in Boston. His work makes a mess of time and space by combining many images into a kind of still time-lapse image that denies sequence and embraces chaos. While the outcome is a creation from over 10,000 photos and 40+ hours of post-production in hundreds of image layers, the artist changes nothing in the picture he took. He simply selects what to keep and what to omit and everything stays in its exact, original place in the frame. He approaches his work like a collagist or a painter, conveying a sense of play, the eeriness of time, and a feeling of Dionysian chaos. Inside Cass' frame is a film that does not exist, leading his audience to re-examine the idea of time and sequence.

Last year, Cass was invited to photograph the cover of the annual edition of New York Magazine, capturing 72 celebrities from entertainment, cultural, political, and fashion fields with 10,912 photos in 4 hours. His iconic style sees one another with fashion brands. Valentino, JACQUEMUS, and Burberry are his recent collaboration partners. His art is in the public collection of museums worldwide, including the Fogg Art Museum of Harvard.